What communication strategy to adopt in the finance sector?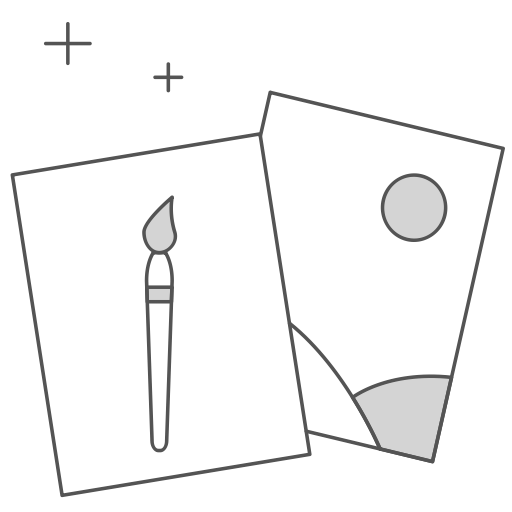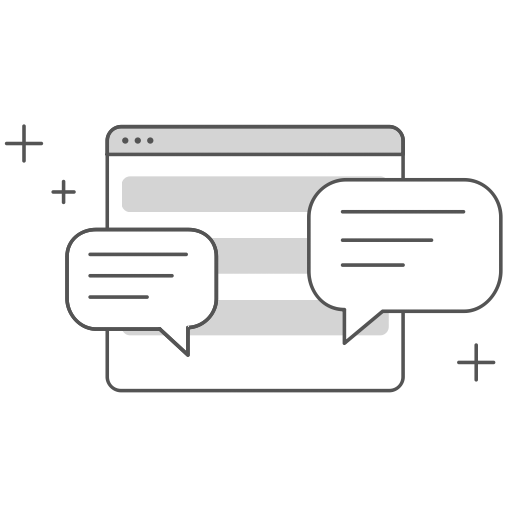 DIVERSIFY OR STANDARDIZE COMMUNICATION TO ITS DIFFERENT AGENCIES?
The content can be distributed within a single bank branch or standardized across the entire banking group, for example. Digital signage can therefore be deployed on a large scale.
With a digital signage solution like ExpressDisplay, you can define user rights to manage the uploading of information. Each information is therefore checked either by the head office or by an agency. This remote control of messages is a real asset in terms of communication management for structures established at the national level and especially in relation to the confidential nature that certain information in the finance sector can generate.
Do you have a digital signage project for your business?
Do you want support in the management of your digital signage solution?