A new customer experience!
The digitalization of shopping centers is now a customer expectation, for some it has even become a habit of consumption. Thanks to the implementation of interactive digital solutions such as a digital totem, a terminal, a display screen, a stretch screen or a video wall, shopping centers, shopping malls and mass distribution stores can offer digital communication campaigns or interactive marketing operations.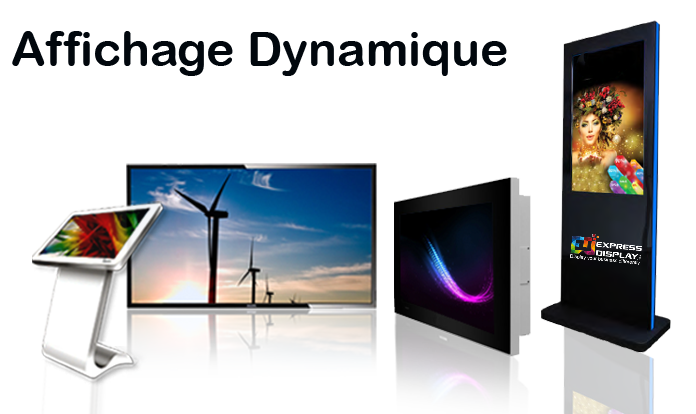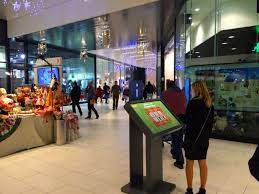 Installing a touch screen terminal inside your shopping center or shopping arcade allows you to distribute a detailed and up-to-date map of the businesses present. Customers will be able to find their way more easily and access additional information on each point of sale. (store hours, etc.)
Available for indoors or outdoors, this large-format digital totem allows you to highlight your current promotions, upcoming events, and also display advertisements.
In a tactile version, your customers will also be able to consult the weather forecast, traffic information and the opening hours of the various stores.