Our retail label solution consists of electronic ink labels, military grade transmission technology and efficient esl cloud system platform, which help retailers to solve various management issues.
Advantages of Electronic Shelf label

Real-time update
With wireless data transmission, you can instantly update product data and prices.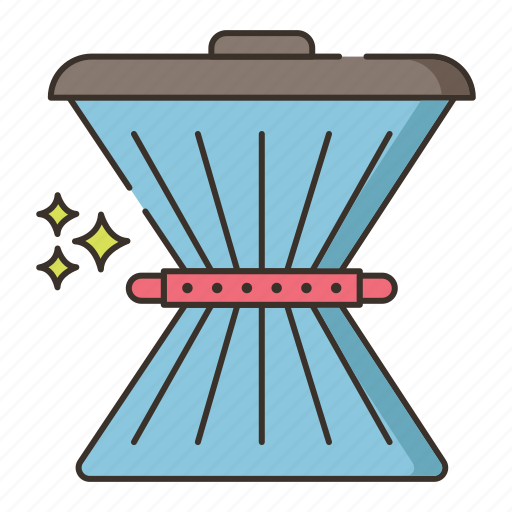 Reduce Waste
Reducing paper waste and timely discount promotions can reduce the waste of fresh vegetables.

High Energy Efficiency
The electronic label with electronic paper technology can minimize the reduction and improve energy efficiency.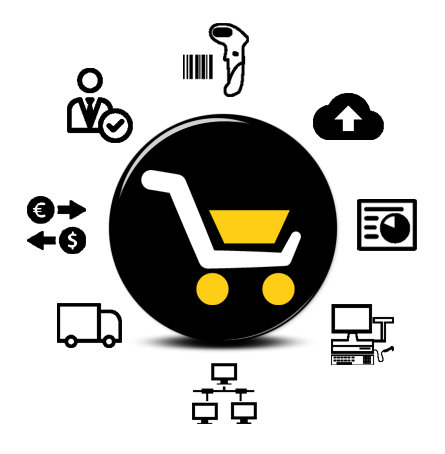 Inventory monitoring
The industrial label display shows the barcode of the goods, and the inventory control is further carried out through the PDA scanner.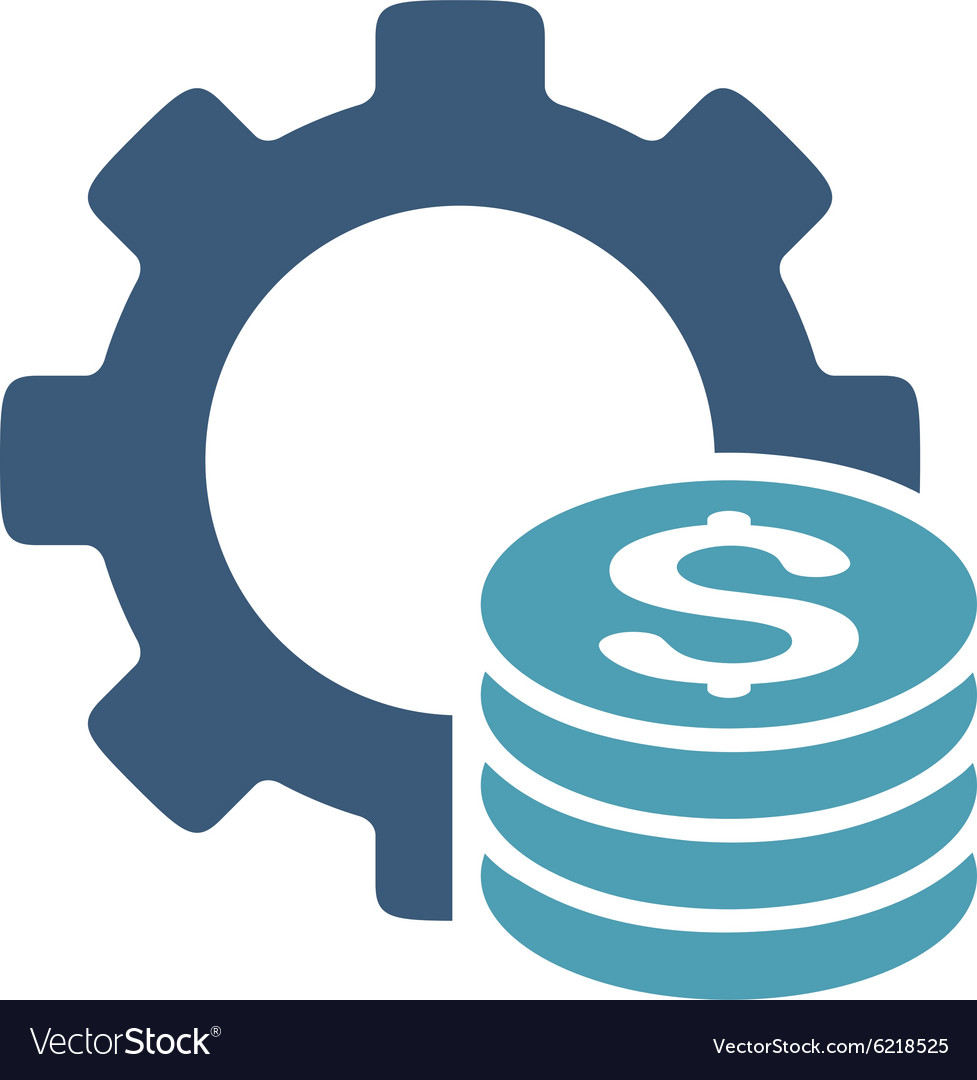 Cut Costs
Reduce the number of employees and save labor costs that increase year by year.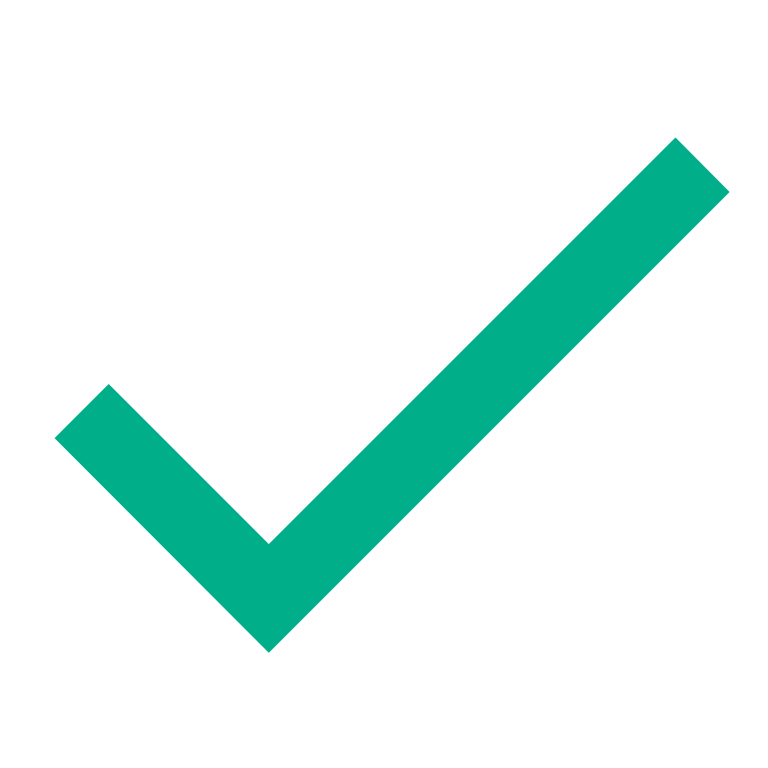 Low Error
Using ESL technology makes up for the shortcomings of manual inefficiency and high error rate.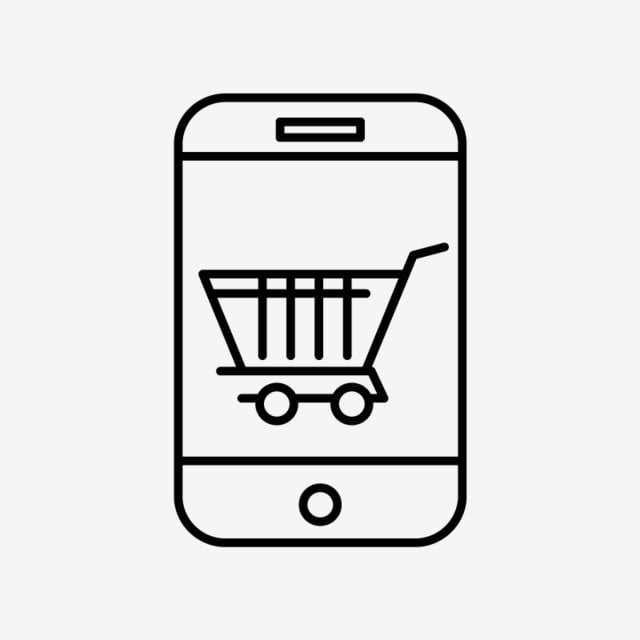 Online Shops
ESL system matches the cash register system and electronic tags to synchronize online store prices and promotional information.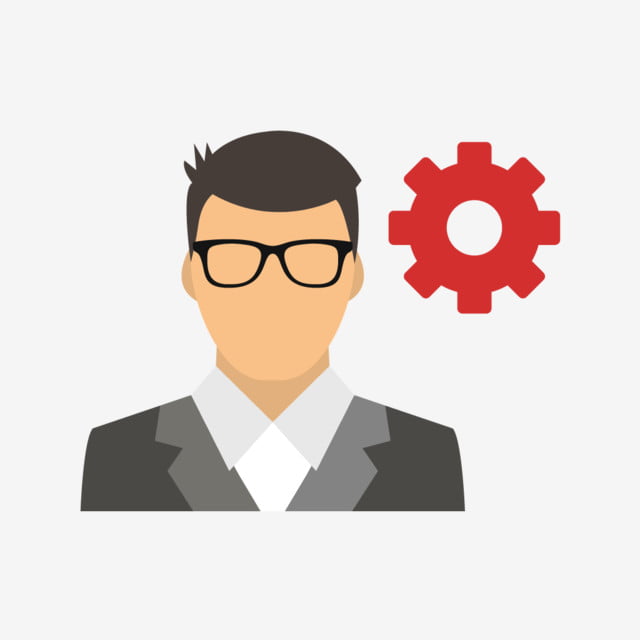 Customer Management
The ESL system matches the customer management system (CRM) to better maintain and market customers.
Using the ESL system to integrate with online shops, POS/ CRM. ERP system to achieve unified management of product pricing, customers groups maintenance and inventory management.
How does ESL system work?
We offer digital signage solutions for products, manufacturing processes and businesses. Our power-saving Electronic Shelf Labels (ESL) combine the advantages of paper and elaborate data screens. Provide your customers and employees with up-to-date information at any time. Save time and money on information changes, price changes and the display of promotions and status messages. Electronic Shelf Labels are the future - the future for your business.
Express Display is your competent and reliable ESL partner - with a system that fits your requirements. We install the system tailored to your needs and support you in the selection of hardware (incl. fastenings). In addition, we help you with the integration into your data landscape.
ESL or eLabels are electronic shelf labels for digital signage. Typical applications are price labelling of products, signage of buildings, shelf locations and production processes. Data is transferred to the electronic shelf label within a few seconds via WiFi.

The data is managed centrally on a PC and can be controlled across the entire area and across all branches. Battery-operated labels are powered by E-paper technology. The battery life is up to 5 years. Integrated labels are supplied with power directly via shelf rails.
Solution for Digital Labelling